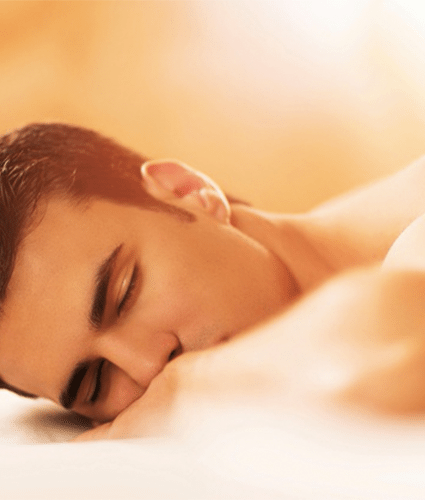 Touch Therapy | Available 9am - 8pm
What is it?
This massage focuses on your back, neck, and shoulders for targeted relief. 
Mary Lynn's custom relaxation blends include! 
Aromatherapy – Some of the health benefits of aromatherapy include its ability to reduce anxiety, ease depression, boost energy levels, speed up the healing process, eliminate headaches, boost cognitive performance, induce sleep, strengthen the immune system, reduce pain, improve digestion, and increase circulation.
Lavender, Eucalyptus, Lemon, Orange, Lime, and Grapefruit. 
Essential Oils and Lotions– Some of the health benefits of using essential oils include. Fight cold and flu symptoms, relax your body and soothe sore muscles, heal skin conditions, alleviate pain, balance hormones, improve digestion, and reduce cellulite and wrinkles.
Lavender, Champagne, Rose, Chocolate, Coconut, Lime, Mango  
Benefits for You:
Reduce work stress.
Total relaxation for the busy entrepreneur.
Targets main areas of muscle tension.
Please call to schedule a free consultation with Mary Lynn and she will decide the appropriate amount of sessions that will be needed. We also offer several other weight loss treatments. We do mineral body wraps, Our weight loss stimulation bed, and cellulite reduction.
Build Your Custom Pamper Package
[bookly-form category_id="2″ service_id="34″ hide="staff_members"]