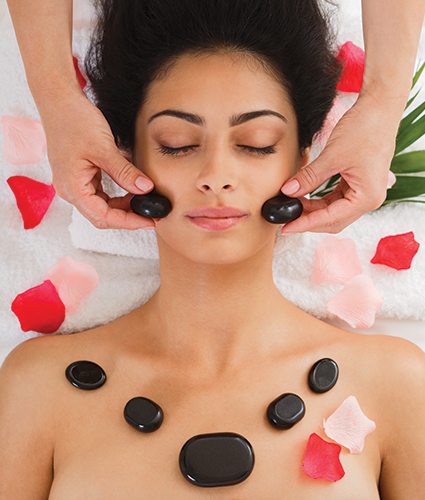 I am proud to announce… that I've been awarded for Best of 2019 in Paradise Valley!!!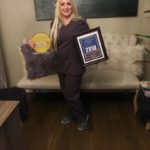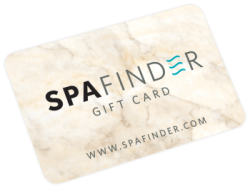 Voted One Of AZ's Best!
Check out our awesome reviews! We honor Spa Finder/Spa Wish Gift Cards.
MARY LYNN'S PROMISE
Experience A Pampering Like Never Before
Pick Your Pampering:
Call For Your Free Relaxation Consultation!
You deserve it
PAMPER YOURSELF