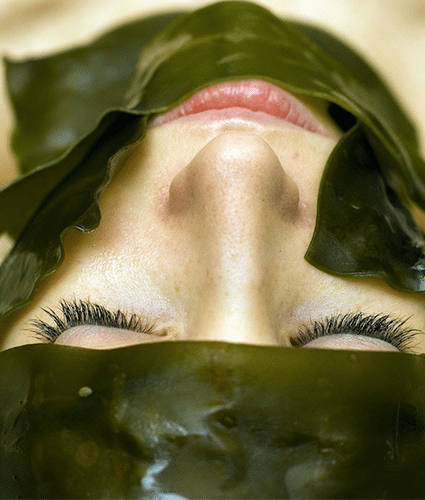 Body Therapy | Available 9am - 8pm
What is it?
Featuring the finest organic seaweed harvested by hand from the coast of Ireland. Begin with a seaweed and sea salt exfoliation to invigorate and nourish skin, followed by an organic seaweed leaf wrap and warm oil massage. It is an excellent skin rejuvinator, combating cellulite and muscle fatigue and producing a smoothing and moisturizing effect.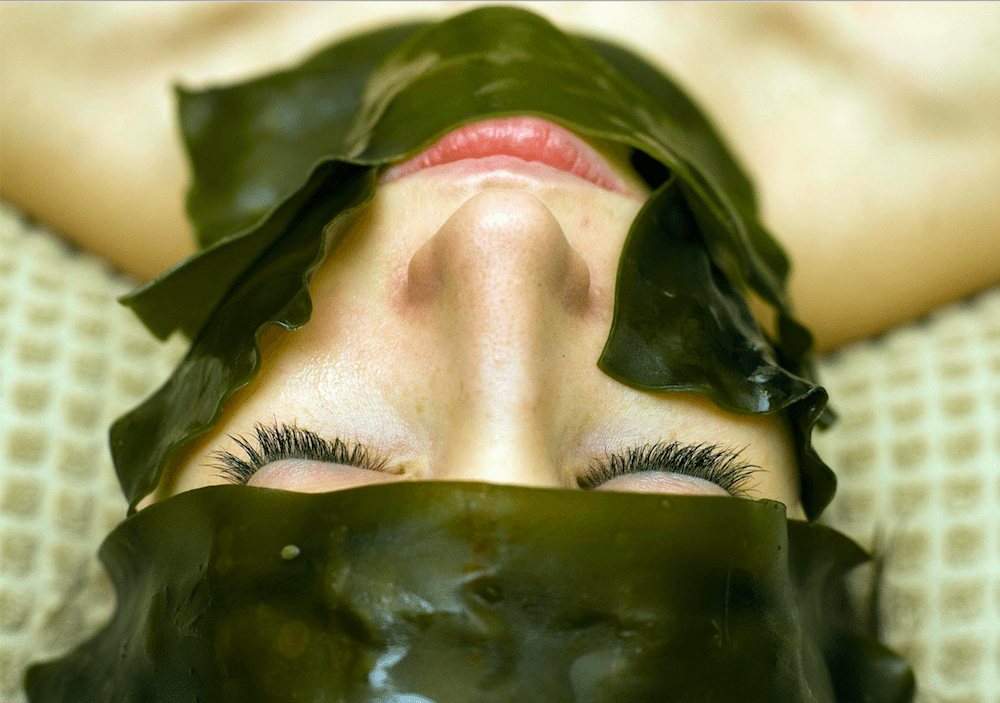 Benefits for You:
Body detoxifier. 

Removes dead skin cells and moisturizes.

Improves skin elasticity and regeneration.
Reduces cellulite and improves body contouring.
Please call to schedule a free consultation with Mary Lynn and she will decide the appropriate amount of sessions that will be needed. We also offer several other weight loss treatments. We do mineral body wraps, Our weight loss stimulation bed, and cellulite reduction.