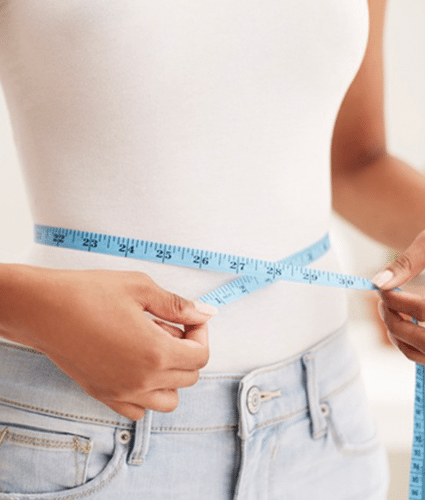 Body Therapy | Available 9am - 8pm
What is it?
Mineral weightloss wrap series package: To achieve optimal weightloss results , you may require several sessions. For many members, we recommend a series of custom treatments over a short period of time. Receive a 10% -20% savings when you purchase a series of 6 mineral wrap treatments or more.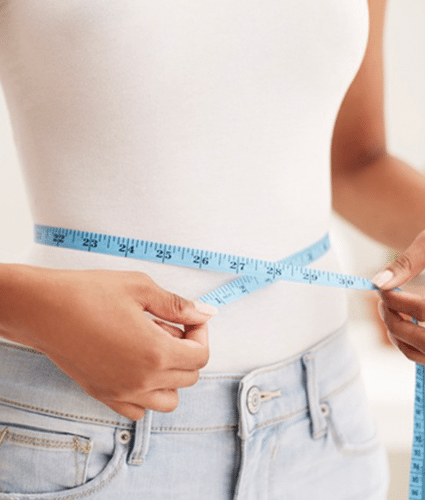 Benefits for You:
10-20% discount on this body therapy.
Lose inches off your waist.
Look and feel YEARS younger!
Please call to schedule a free consultation with Mary Lynn and she will decide the appropriate amount of sessions that will be needed. We also offer several other weight loss treatments. We do mineral body wraps, Our weight loss stimulation bed, and cellulite reduction.