We invite you to escape for a day at our Paradise Valley location and experience a total body pampering that only Duel Licensed Master Practitioner Mary Lynn and her knowledgeable staff are capable of providing.
"Even when life gets too busy, always remember to pamper the one that matters most. You."
Follow Us On IG: @marylynndayspasaz #PamperMePlease
Paradise Valley
Located in Artesia Shopping Center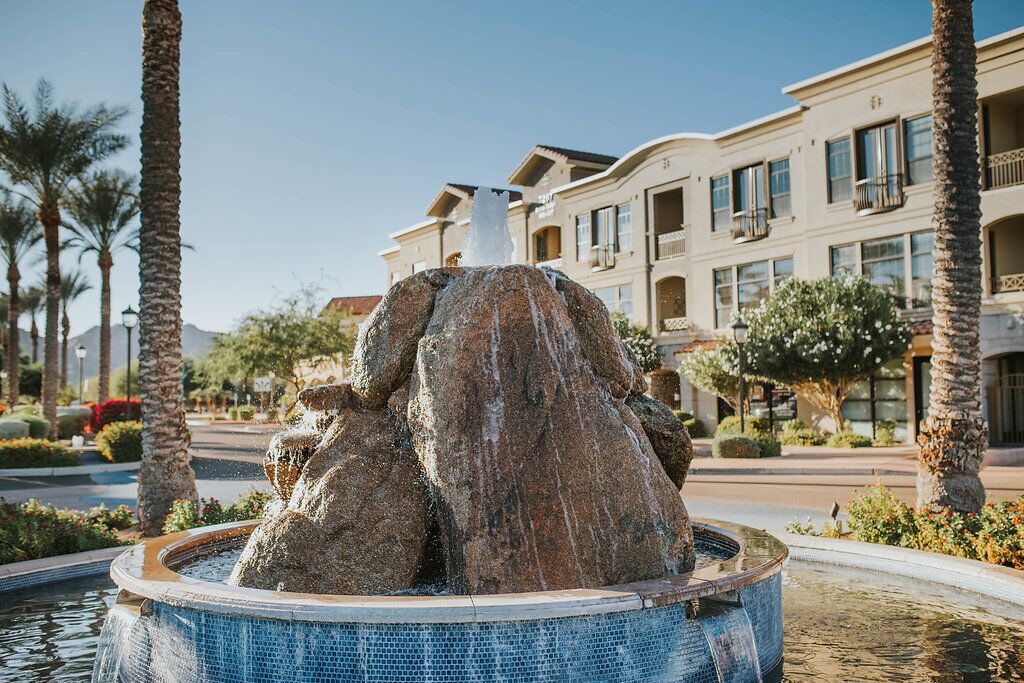 Our Mission
At Mary Lynn's Massage And Day Spa our mission is to provide exceptional service with high product quality and the latest and best equipment to achieve your desired look. You will receive superior customer service within a comfortable and relaxing environment. I have dedicated myself to the enhancement, health, beauty and maintenance to accommodate all of my client's needs.
Meet Mary Lynn
With my extensive medical background of 25 years as a previous nurse, I have gained the knowledge, patience, experience, training and diversity to be able to treat any clients wellness or aesthetic needs. My passion for wellness, health and enhancement shows in my work. I will only provide and deliver optimal healing, balancing rehabilitation and aesthetic results. I am passionate about helping and healing people. I truly become excited to see significant improvement in others. I enjoy educating others about their body and carefully listening to achieve the goals of each individual.
In 2006 I graduated from Southwest Institute Of Healing Artsm, while also graduating from Southwest Institute Of Natural Aesthetics at the same time. I'm a licensed Massage therapist, a Reiki Master, and a licensed aesthetician. My title is a Dual Licensed Master Practioner.
When I was in the medical field I gained a lot of experience that I use daily in my work. I loved healing patients but I truly enjoy the holistic field even more. Everyone leaves with a smile on their face and becomes a returned customer. That is a great feeling.
I believe with my former education I am more advanced in the medical aesthetics as well as massage and weight loss therapy.
I'm passionate about my work and truly love it. I strive to be the very best at what I do and hope that it shows in my clients results. My goal is to make you look and feel your very best. I love transforming someone from start to finish so they could feel more confident about themselves while listening to their desired wants and needs. I believe in patience, understanding, honesty, creativity and hard work. I pride myself in consistently taking advance ongoing education to continually expand my knowledge to provide the best level of care. I offer all the latest aesthetic technologies, weight loss equipment and massage modalities. I am competitive and very reasonable in my pricing to accommodate everyone. I will design, customize and treat your skin care, massage or weight loss therapy according to what's needed. Since I have a previous history of a strong medical background, I gain the confidence of several personal injury attorneys as well as physicians. They refer their cases to me, and it is appealing to know that they trust in my work and refer to me often for rehabilitation, pain relief, and lymphatic drainage. I specialize in addressing specific issues of complaint while easing the client into a realm of relaxation and relieve stress. I am trained in various techniques.