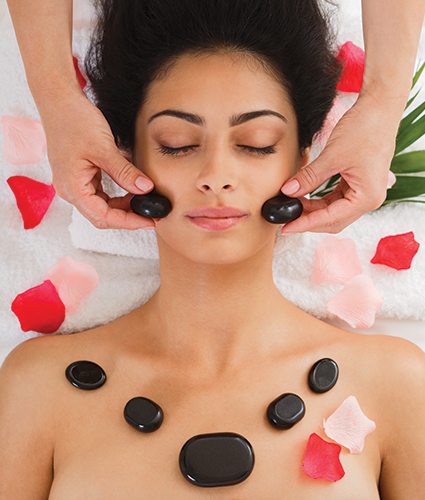 I am proud to announce… that I've been awarded for Best of 2019 in Paradise Valley!!!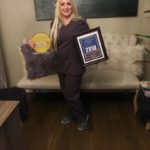 Hello Customers,
Now is the time to come in and relax and enjoy these amazing spa services.
5 services special value of $457 for ONLY $190
1 hour massage (Value $89) FREE
1 hour facial (Value $98) FREE
Hand Scrub (Value $40) FREE
Foot Scrub (Value $40) FREE
Microdermabrasion (Value $190)
Bring someone to join you and receive and additional discount. Invite your bestie, lover, or child for ONLY $179 to join in on this experience
The benefits of the microdermabrasion is that it deeply exfoliates aged dead skin, it removes sun damage skin, lightens scars, acne, blackheads and whiteheads. It keeps you from aging and wrinkling making you have younger and healthier looking skin. Its important to do once a month. So if you haven't done the microdermabrasion machine service before, now is the time to enhance your skin and receive 4 services for FREE while you only pay for one service.
Are you bored at home?? Well come to our sterile location and treat yourself to all these amazing spa services while your off of work.
Call us at 480-859-7777 to book your appointment.
Mary Lynn's Massage And Day Spa
7297 N. Scottsdale Rd. Unit# 1004
Paradise Valley AZ, 85253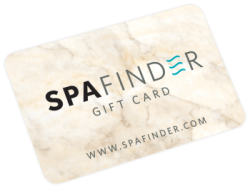 Voted One Of AZ's Best!
Check out our awesome reviews! We honor Spa Finder/Spa Wish Gift Cards.
MARY LYNN'S PROMISE
Experience A Pampering Like Never Before
Pick Your Pampering:
Call For Your Free Relaxation Consultation!
You deserve it
PAMPER YOURSELF